Welcome Home to St. Stephen's!
All are welcome at St. Stephen's, a loving and joyful church family. Our lives together are centered on Jesus, and dedicated to Godly worship, Christian discipleship, and servant ministry. Located on ten tree filled acres on the south side of Lakeland, Florida, we're the sort of church you can call home.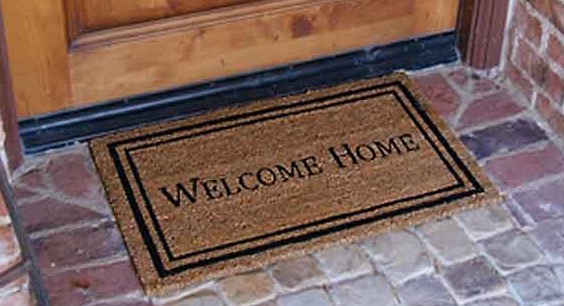 Welcome to St. Stephen's from Fr. David
Why call St. Stephen's home?